Young Adult Ministry
Welcome to St. Ignatius of Loyola's ministry page for young adults ages 18-39!
Learn more about what we do and what we have been up to here  (calendar link)
For more information , DM us on Instagram at stignatiusya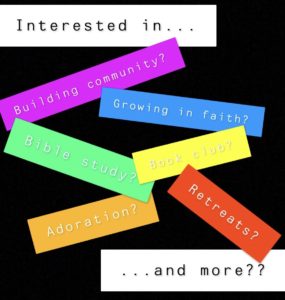 or Facebook at StIgnatius YoungAdults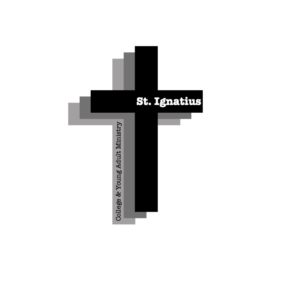 or shoot us an email at youngadults@e-stignatius.org
If you are interested in joining the young adult ministry, please complete the online form below.
Our Minister to Young Adults with contact you about your interest.